The country chic style is different from that of classic weddings; it is a vintage style recalling celebrations of another time. Masseria San Lorenzo, elegant location and of ancient charm, is the ideal setting for your country chic wedding.
The courtyard, typical of celebrations back in the day, the barnyard, a place for work but also a meeting place, plus the original and careful preparations, lend a natural setting for your country chic wedding in Lecce.
You'll be taken back to another time, when country weddings were celebrated by the entire town. Scenic lights, long tables, and a unique attention to detail will regale you and your guests with picturesque moments, rendering yours an unforgettable day.
COUNTRY CHIC WEDDING
Lend romance to your day, giving it a touch of the past.
DETAILS
Details are of critical importance.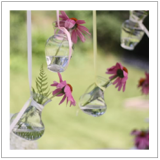 Hay bales, linen and raffia fabrics, lanterns, strands of lights are just a few of the special touches that may be used to render your wedding unique. We will help you choose and decide as to every detail of the setup, paying special attention to originality and exclusivity.
You can count on our expertise and professionalism to create an event that matches your very selves. We will give shape to your dreams and expression to your ideas, interpreting your, country chic style wedding in the most natural, honest way.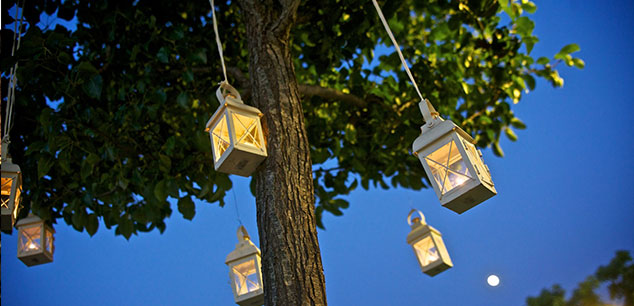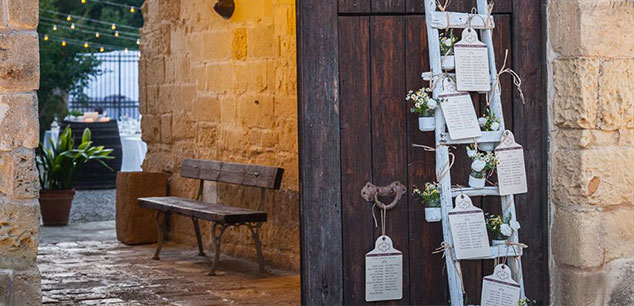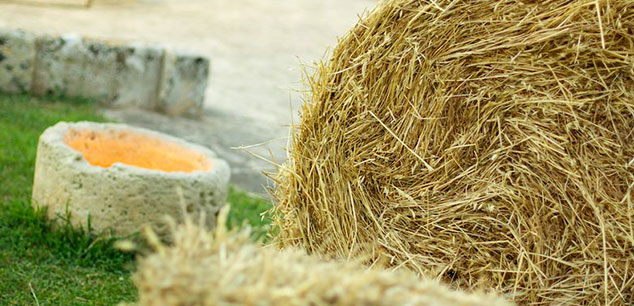 Whatever your idea is of a country chic wedding, we will be happy to arrange every detail, in order to render your event impeccable.