Environments rich with history and elegance, highly functional and adaptable to any type of occasion will render every event unique and unforgettable.
Elegance and sophistication, quality of service and professionalism, are what distinguish events organized at Masseria San Lorenzo.
Whatever moment you intend to celebrate with your loved ones, we will guide you to the best choice: from the menu to the seating chart, to the floral arrangements, suggesting ideal solutions to everyone's needs.
Masseria San Lorenzo has large halls suitable for any celebration, with a highly qualified staff, ready to plan your event down to the last detail, even the relocation from one space to another.
YOUR SPECIAL OCCASIONS
Experience your memorable moments with us.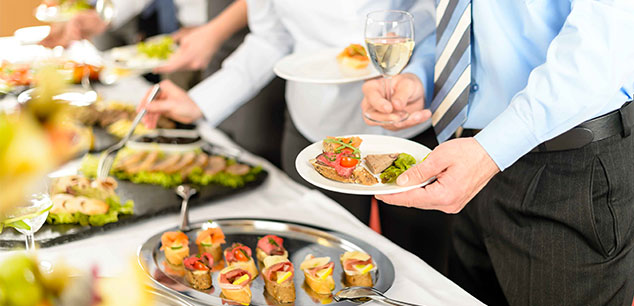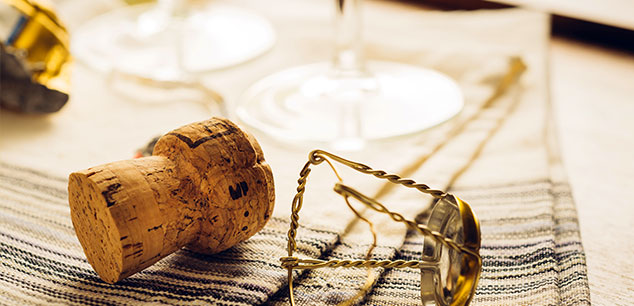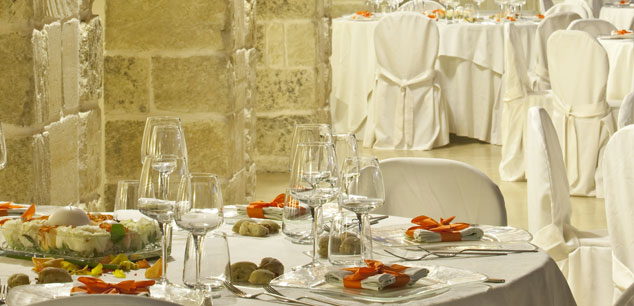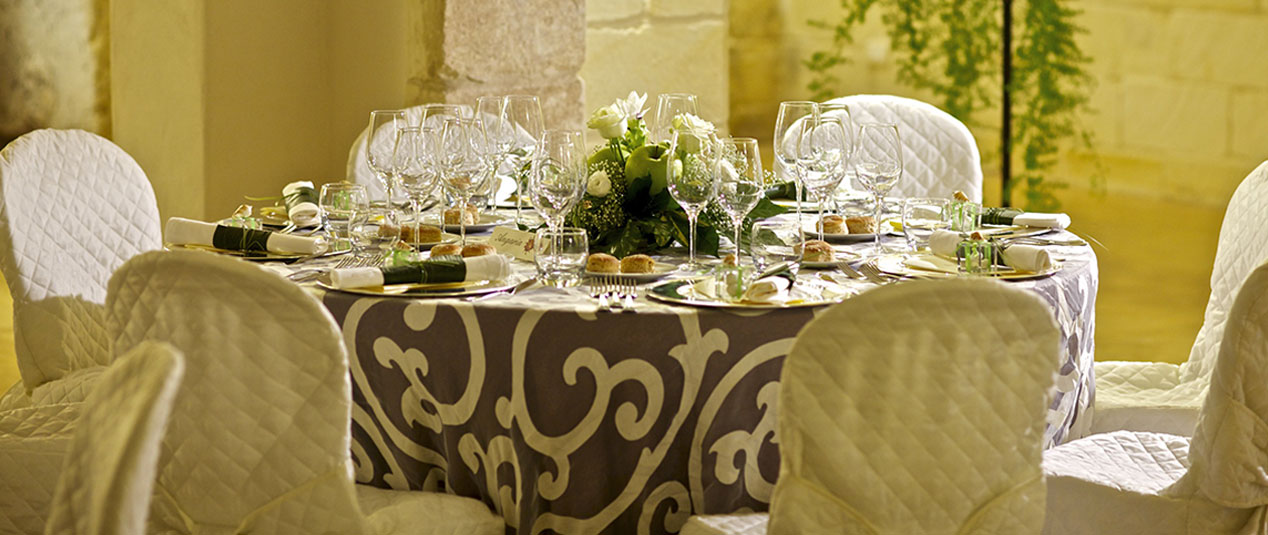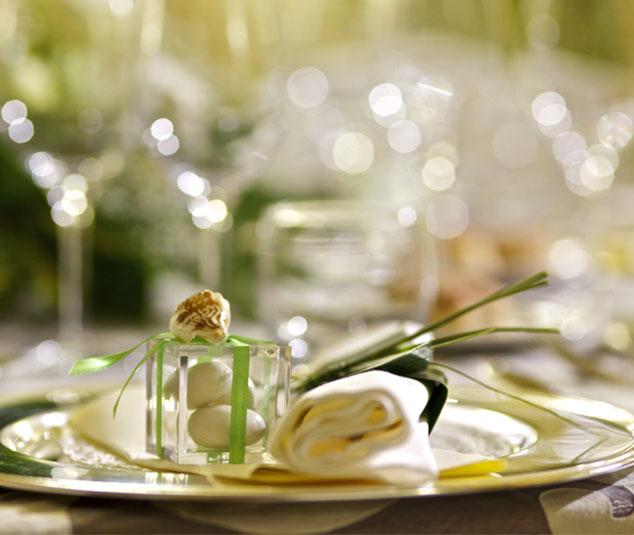 OUTDOOR COURTYARD
Your ideal setting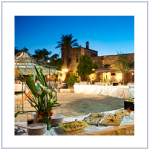 The outdoor courtyard, the large hall, and the garden are the ideal settings for celebrating special days with friends and relatives, while enjoying the delicious dishes prepared by the chefs to whom we entrust our catering.
Contact us for a free estimate, we will be happy to plan your special day with you!